About Us
5 New Construction Projects Set to Transform Downtown Las Vegas in 2020
By Reannon Muth on Sep 6, 2019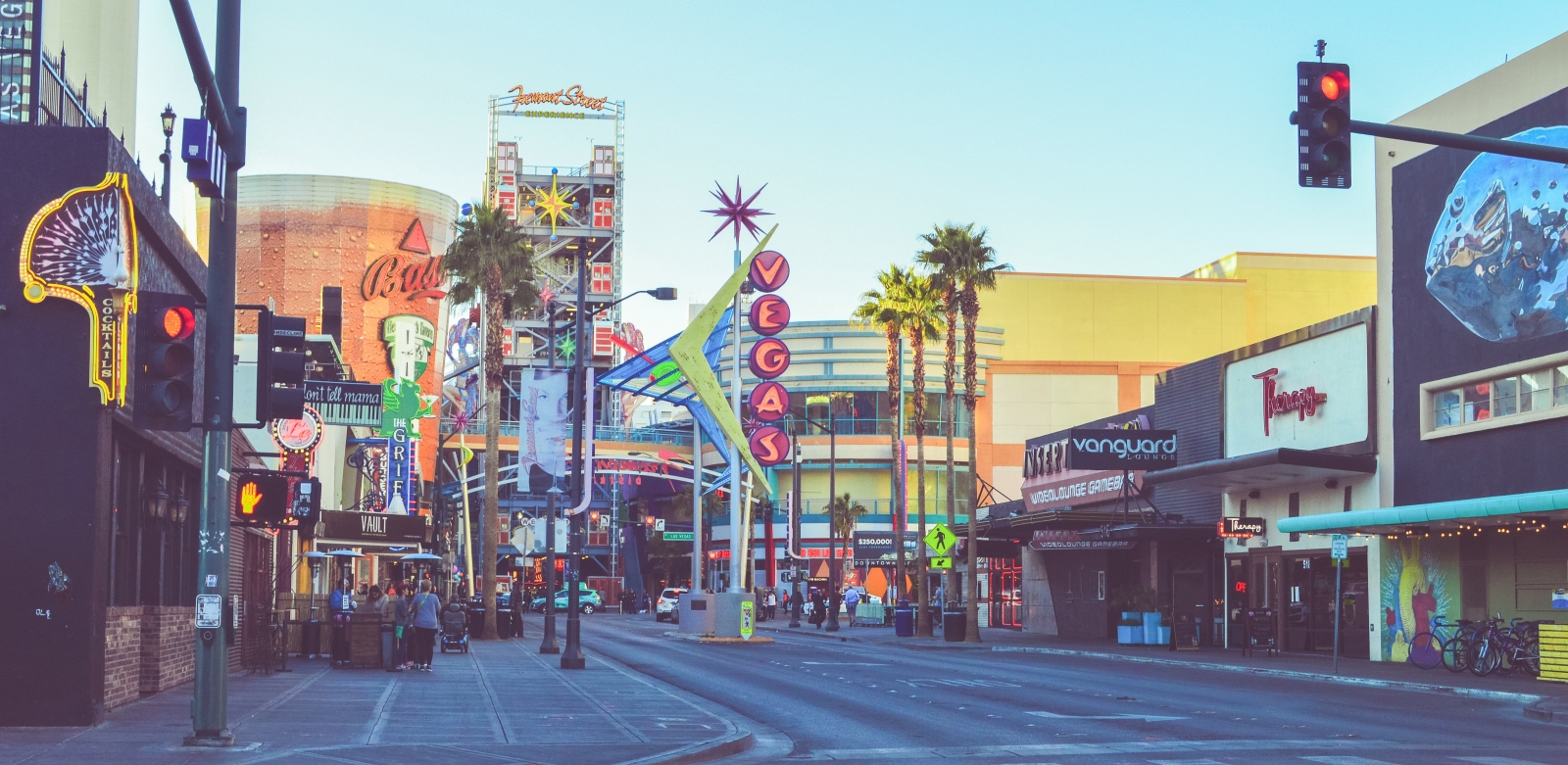 Downtown Las Vegas has become a popular destination for millennials in the last few years, thanks in part to the addition of a slew of new bars and restaurants to the historic Fremont Street and the Las Vegas Arts District. In fact, according to a 2019 report provided by the Las Vegas Convention and Visitors Authority, millennials made up 55 percent of all the surveyed visitors to #DTLV in 2018.
The City of Las Vegas has taken note, putting together plans to draw more visitors of all ages to downtown while supporting downtown's workers and would-be residents with new housing. Because although downtown visitor growth has dramatically increased in the last decade, residential growth has more or less stagnated. In 2014, downtown was home to 22,590 people and by 2018, the population had actually decreased slightly to 22,261 (Source).
This hasn't always been the case. 50 years ago, downtown living was the norm. But in the decades since, many of the single-family homes were sold and turned into law offices, leaving the residential area south of Fremont desolate outside of normal business hours.
Media reports indicate that this may soon change, however. Several of the city's new construction projects include housing for downtown. This, along with two new casinos, a convention center and even an art museum, suggest the downtown's revitalization period is far from over.  
1. Circa Resort & Casino
Grand Opening: December 2020
Developers Derek and Greg Stevens, the same duo who brought you the remodeled downtown casino The D, have teamed up again to create the Circa Resort & Casino. The Fremont Street casino will combine both vintage charm—in the form of the "Vegas Vickie" cowgirl neon sign—and high tech.
The resort's stadium-style sportsbook will be multi-level and will feature the largest screen in sportsbook history. The pool amphitheater will also include a giant screen, so that guests can catch a Golden Knights or Raiders game poolside.
2. Expo at World Market Center
Grand Opening: Summer 2020
Downtown will soon be getting its own convention center. The World Market Center will be adding a 315,000-square foot exhibition center. The remodel will cost $90 million and will feature two halls in order to accommodate both trade shows and corporate events. The first show the Expo will host is the Las Vegas Market Gift and Home Decor Show. 
3. Symphony Park Redevelopment
Completion Date: Late 2020 or Early 2021
Symphony Park, which is currently home to the Smith Center for Performing Arts as well as the Discovery Children's Museum and the Cleveland Clinic for Brain Health, is about to receive several exciting new additions to the neighborhood, including:
Two housing projects—Totaling 600 residential units.
Marriott Hotel—The hotel will serve the convention-goers at the neighboring Expo convention center. The Mariott is expected to open in fall 2021.
Retail—60,000-square-feet of retail space will be added in order to improve the walk-ability of the area.
Museum—The Nevada Art Museum has reserved a spot in the new complex.
Medical offices—In addition to space for private residences, there will also be space set aside for businesses, including medical offices. 
Casino—Developer Derek Stevens has purchased an area on the northern corner of Symphony Park. Plans are underway to build a new casino. 
4. Lave OM
Opening: Early 2020
A new apartment building is being built just north of Charleston Blvd., at 627 S. 10th Street. Called "Lave Om," which means "to change" in Danish, the 18-unit building will be three stories tall and will feature 10 studio apartments, 4-one bedroom and 4 two-bedroom units.
The complex will also include covered parking and a rooftop area for socializing. The first floor will include commercial space and a coffee shop or hair salon. 
5. New Apartments on East Fremont Street
Opening: May 2020
The former Safari Motel will soon be transformed into a 21-unit apartment complex. Using $95,000 in financial assistance from the City of Las Vegas, Las Vegas Apartments LLC will oversee the conversion. Built in 1954, The Safari has fallen into disrepair in recent years, making headlines for a fire, a stabbing and other crime-related incidents that occured on property. 
Fans of vintage Vegas can be relieved to note, however, that the hotel's historic LED sign won't be destroyed in the remodel, as the property's new owners have said they'll either restore the sign or donate it to the city. 
Want to learn more? Read: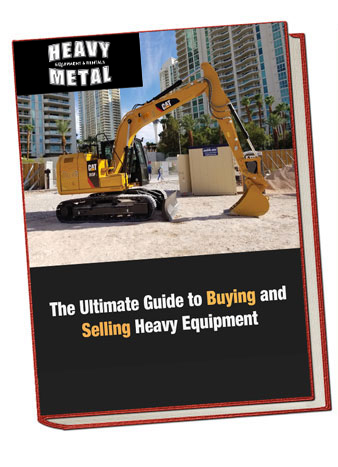 FREE

Guide to Buying and Selling Heavy Equipment

Enter your details to receive our complimentary ebook