About Us
Nevada Construction by the Numbers: 8 Surprising Statistics
By Reannon Muth on Jan 22, 2019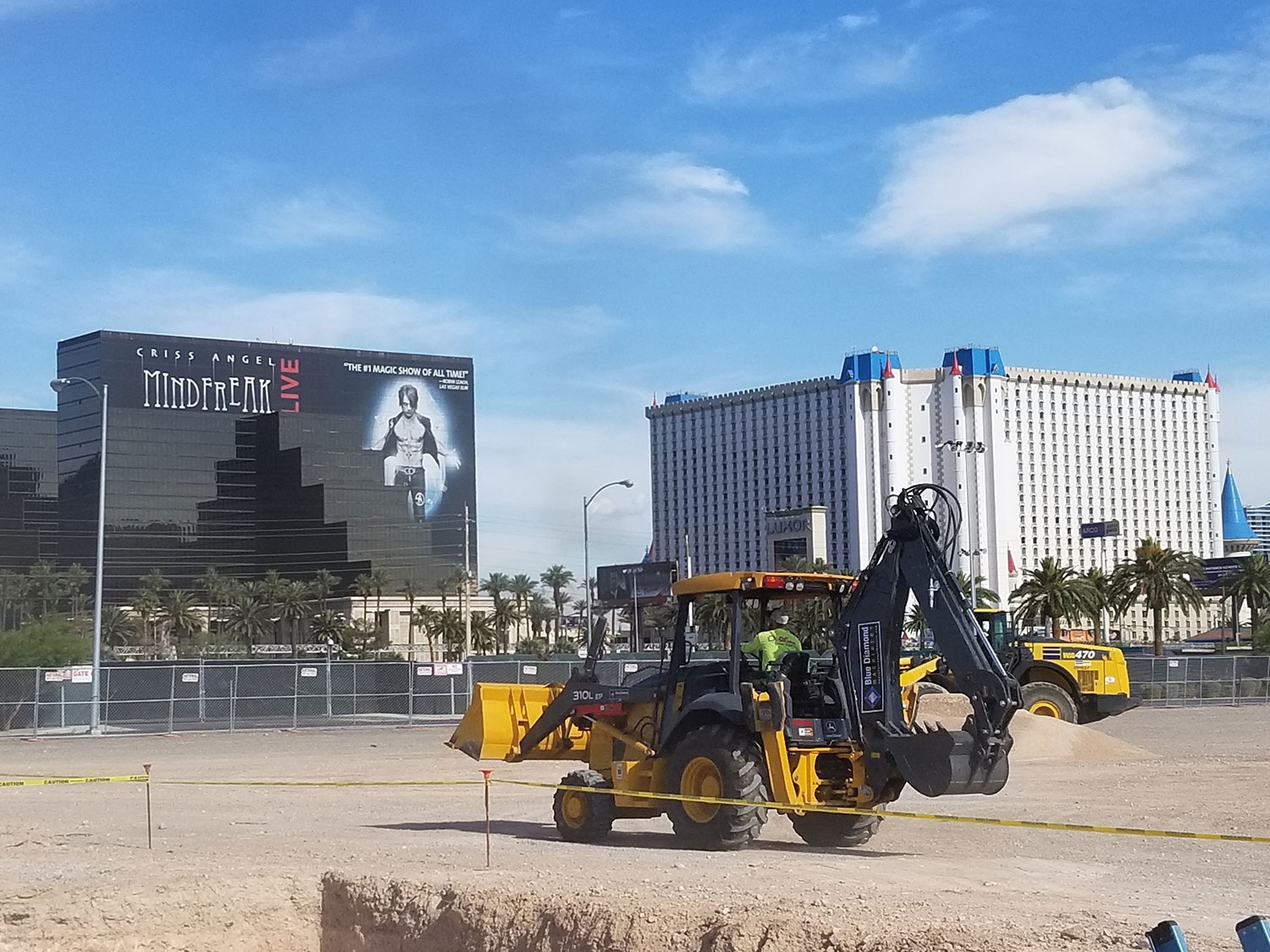 You see it everywhere on the news and on social media: Nevada construction is booming again. But is that really the case? We take a look at the most recent statistics available, comparing the Nevada construction industry's outlook in 2019 with how it looked at its peak in 2007. We also compiled the latest facts and figures related to construction pay and employment numbers.
Do you find any of these statistics surprising? Join the conversation on Twitter and Facebook and let us know. 
Construction Jobs
1. There are 68,340 people working in the field of construction in Nevada.  Click to tweet.   Source
2. Construction employment in Southern Nevada has nearly doubled since 2012. Click to tweet.   Source
3. From May 2018 to June 2018, the construction industry in Nevada gained 1,200 jobs Source
Pay
4. The median salary for a person employed in the construction industry in Nevada is $22.35. Source
Prediction
5. Between 2017 and 2018, the number of construction jobs in Nevada increased by 7.2% - Nevada has one of the biggest growing construction industries in the country - It currently ranks 4th in the nation. Click to tweet.   Source. 
6. Though construction employment is on the rise, it isn't anywhere near the peak it reached in 2006. In 2006, Nevada boasted 112,000 construction jobs. However, construction employment in Nevada--and Las Vegas in particular--is still above the national average. Source: Associated General Contractors of America.
Development
7. Homebuilders closed 9,400 sales in Clark County in 2018. The peak was 39,000, which occurred back in 2005. Source: Home Builders Research Click to tweet..
8. Banks are loaning more to construction and development deals. For example, 21% of First Security Bank of Nevada's loans went to construction and development. By comparison, the numbers were 4% in 2012 and 35% in 2008. Source
---
About Heavy Metal Equipment: Heavy Metal Equipment is a premier, independently owned heavy equipment rental and sales company. From our headquarters in Las Vegas, we proudly service all of Nevada, Utah, and Idaho. Our growing team of employees have over 65 years in the construction industry. Visit www.heavyequipmentrentals.com to learn more.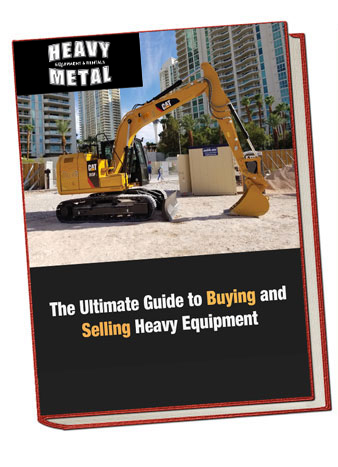 FREE

Guide to Buying and Selling Heavy Equipment

Enter your details to receive our complimentary ebook