Serving the Construction and Mining Industries in Phoenix and across Arizona
From excavators and bulldozers to loaders and road graders and everything in between. We are Arizona's choice rental company for durable and reliable machines and attachments. Blue Diamond Machinery is the Southwest's choice heavy equipment provider, with service areas in the Phoenix metro area and across the Grand Canyon State.
We serve the construction, mining and demolition industries; delivering quality equipment and superior, round-the-clock customer service.
---
Specializing in Large Equipment for Heavy Duty Jobs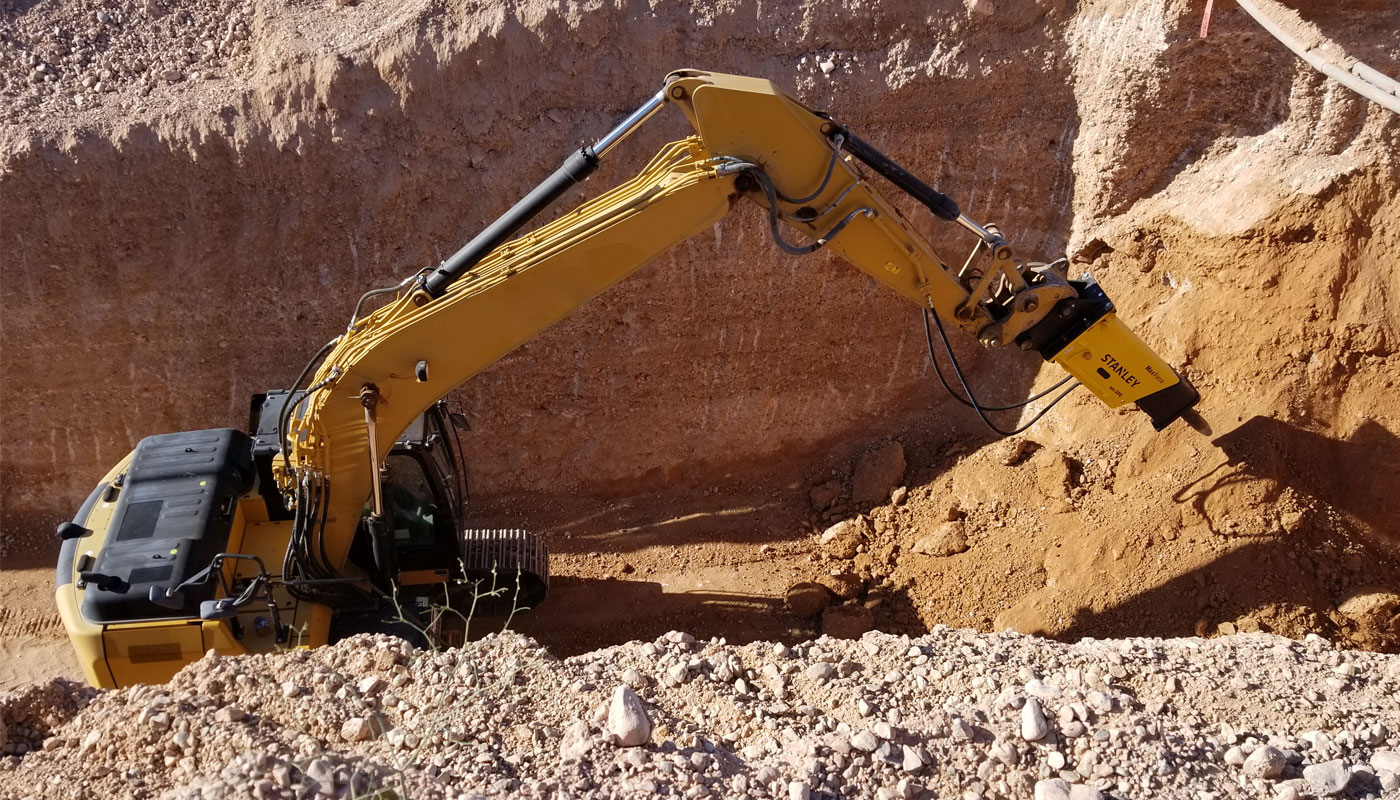 At Blue Diamond Machinery, not job is too big for us. In fact, we specialize in large equipment and are a go-to source for construction and mining companies looking for machines with the horsepower to move and lift the heaviest materials.
---
The Blue Diamond Machinery Difference
24/7 customer care — Got a question or concern? Our reps are available around the clock to meet the needs of our customers. Whether you have a question about your rental agreement or need maintenance on one your machines, we're only a phone call away.
Personalized, on-site service — Did an engine check light come on? Do you need help operating one of our machines? Our team of experienced mechanics, techs and rental reps are available to drive to your jobsite and run maintenance checks and answer any questions you may have.
Regular check-ins with customers — We don't wait for you to call, we reach out to you first. Our reps regularly stop by jobsites to chat with customers and check in to see how they can be of service.
Reliable machines — We provide high-quality machines that have been equipped with advanced maintenance tech, ensuring our equipment remains at peak performance at all times.