Salt Lake City's Premier Heavy Equipment Rental Company
We offer a diverse fleet of machines from all industry leading brands—from Caterpillar and Volvo to John Deere and more. As the authorized dealer for Stanley, Wacker Neuson and Manitou, we also provide a diverse range of hammers, attachments and reach forklifts.
---
Excavator Rentals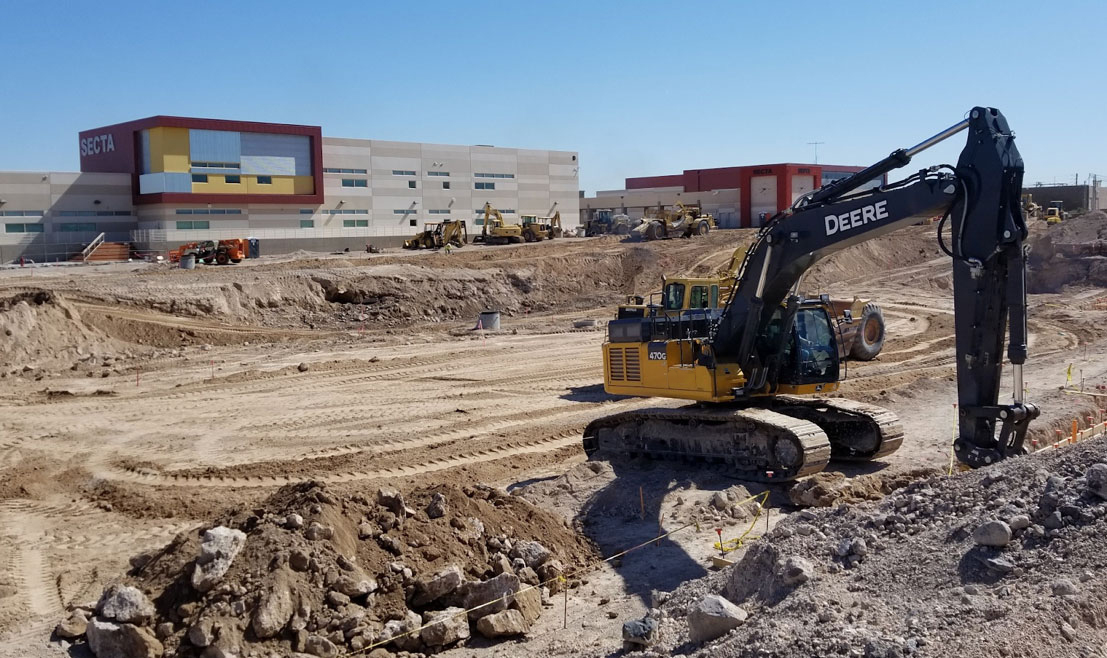 At Heavy Metal Equipment, large pieces of construction equipment are our specialty. This includes our CAT, Hitachi and John Deere excavators. We offer a selection of excavator models. A few of the most frequently requested are:
Click here to view our complete excavator rental inventory.
---
Dump Truck Rentals
Dump trucks (rock trucks) are a staple component of every construction job. Because of this, we're careful to ensure our Salt Lake City location is always equipped with the Volvo A40G 40-Ton Articulated Dump Truck; one of our most requested pieces of rental equipment.
---
Dozer Rentals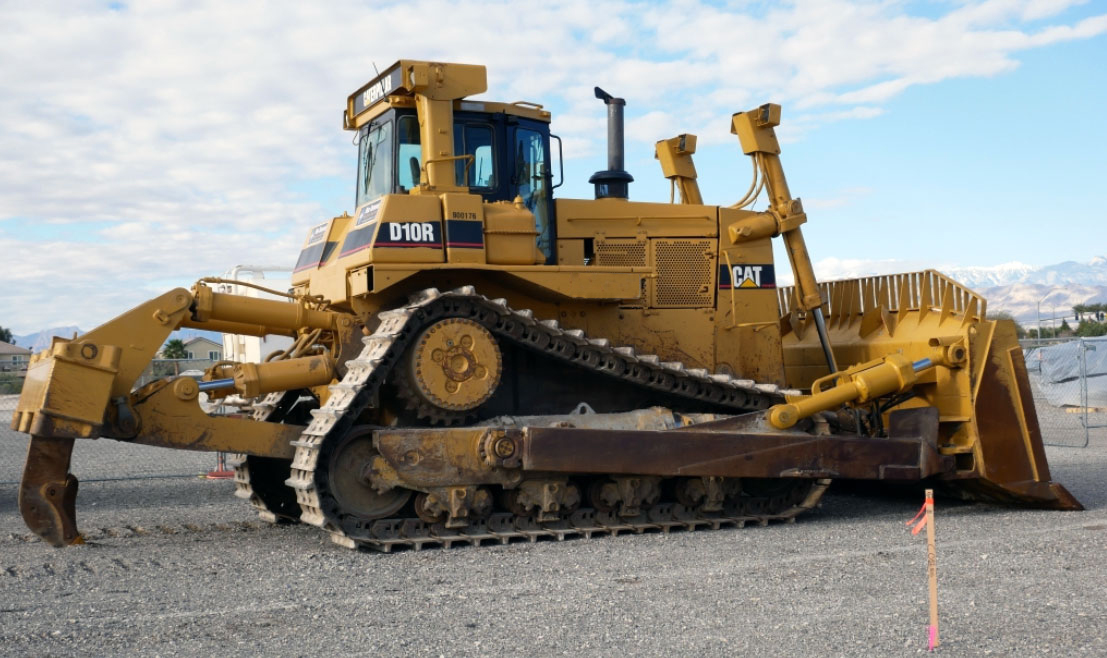 We currently offer three dozer models - The CAT D10R, the CAT D8T and the John Deere 650 Crawler Dozer.
Our most requested dozer is the CAT D8T, but as with any of our machines, if there's a make and model of dozer that you'd like to rent that we don't currently carry, we'd be happy to help you track one down. We may even be able to secure one for our rental fleet, so be sure to always give us a call and inquire.
---
...And so much more!
Heavy Metal Equipment has over 100 pieces of equipment in our rental fleet—and many more at our fingertips. Our rental fleet includes:
Light towers
Forklifts
Cranes
Water trucks
Water pulls
Trench rollers
And more!
Explore our rental inventory by manufacturer or equipment category. When you've selected the equipment you would like to rent, click "Request a Quote", and one of our rental coordinators will be in touch within 24 hours.
---
About Heavy Metal Equipment
Headquartered in Las Vegas with locations across Nevada, Utah and Arizona, we are the Southwest's trusted, quality equipment rental company. Our mission is to offer reliable and quality construction machinery and superior customer service.
---
Helping Keep You on Schedule and Within Budget
As a small business, we understand the importance of ensuring business operations remain efficient as possible. This is why we equip our machines with the most advanced maintenance technology to ensure our equipment operates at peak performance.
If any of our customers have questions, we're available toll-free 24/7 and will meet with customers on their job sites to assist with machine maintenance and address any questions you may have. Our advanced rental and maintenance process keeps every machine running at peak performance so jobs are completed on time and within budget.