About Us
5 New Construction Projects Set to Reshape Las Vegas in 2019
By Reannon Muth on Jan 10, 2019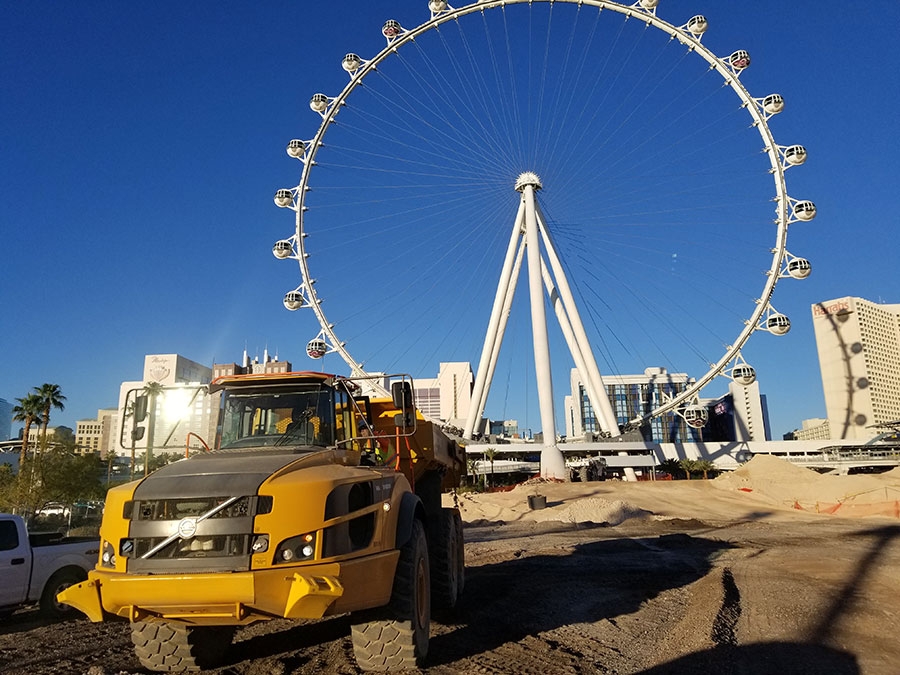 2018 was a big year for renovation in Southern Nevada and 2019 is shaping up to become another eventful year for the valley's construction industry. Several of the valley's biggest resorts and entertainment complexes have unveiled plans for major upgrades and restorations. The following are details about those 2019 plans as well as the scoop on the 2018 remodels you may have missed.
1. $200 million Palace Station expansion
After a two year-long renovation, Palace Station Hotel and Casino completed the final phase of its expansion in December 2018. The $192 million investment included a 200,000-square-foot expansion of its casino property; a move that more than doubled the property's size. Palace Station is now 44 times larger than it was when in first opened in 1976. The remodel also included a new bingo room, a renovated race and sports book and a new swimming pool and event space. 500 more slot machines and a new movie theatre were also added.
2. $690 million renovation at the Palms
In 2018, the Palms Casino Resort unveiled an ambitious new modern look, which included a complete overhaul of its interiors. In what was speculated to be an effort to capitalize on free social media buzz, several Instagram-worthy pieces of lobby art were added, including a neon sign and a 13-foot tiger shark that sits preserved in a glass tank above the resort's new lobby bar. The Palms also added the Sky Villas--luxury suites that range in price from $25,000 to $45,000 a night—as well as a new steakhouse, nightclub and a mini art museum. Additionally, the Palms redesigned the casino floor, adding 40 new table games with a fun tech component: phone charging outlets in the seats.
3. $100 million Asian entertainment zone at The LINQ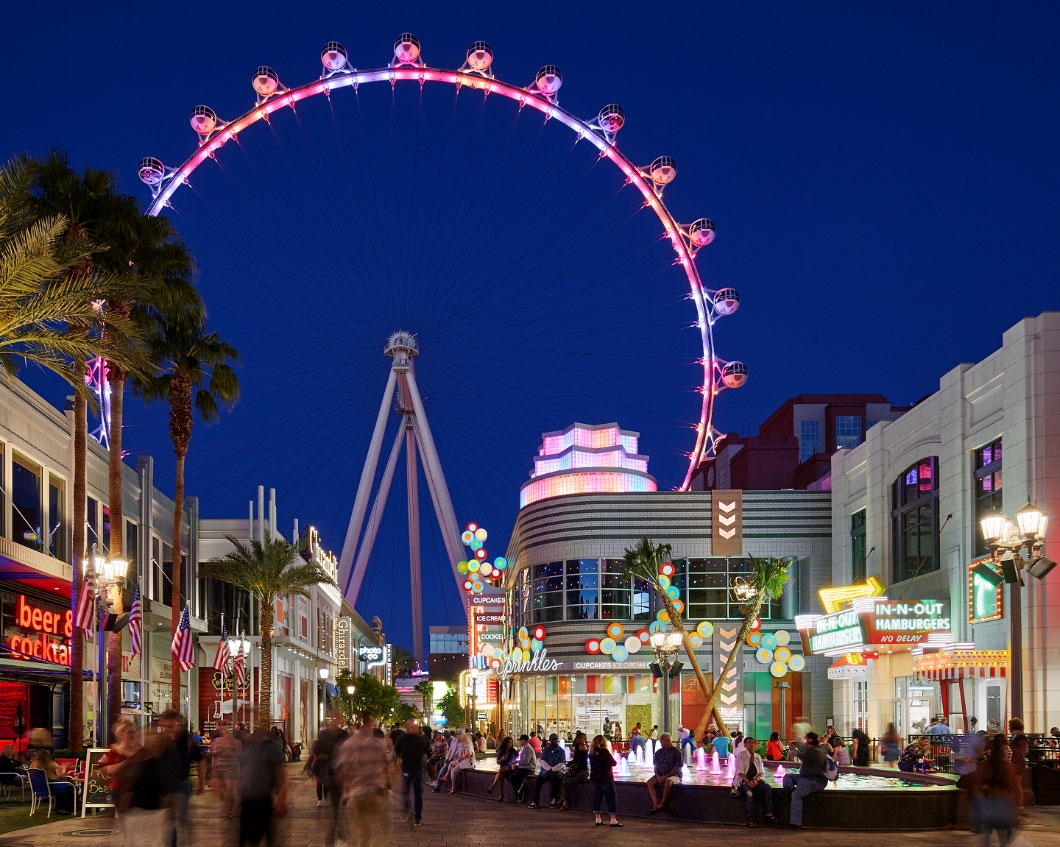 Set to open in August 2019, the 100,000-square-foot Kind Heaven will be the latest entertainment attraction to be added to The LINQ. Described as a dining, entertainment and retail space with several "multi-sensory experiences," Kind Heaven will feature restaurants, shopping, a nightclub and virtual reality. The most talked about attraction, however, is Kind Heaven's southeast Asian theme, which will include a sanctuary and forest temple. Artistic renderings of Kind Heaven are on the venue's website.
4. $60 million Silverton Village at Silverton Casino Hotel
Big remodeling plans are underway at the Silverton Casino Hotel, including the creation of a mixed-use hospitality and retail district and the addition of a 150-room Hyatt Place Hotel. The businesses planned for the retail district, which the hotel has named "Silverton Village," include Blaze Pizza, Firehouse Subs and Panera Bread, among others. The exact opening date has yet to be revealed, but a new dive-thru Starbucks opened at the village in December.
5. The Fremont Street Experience canopy upgrade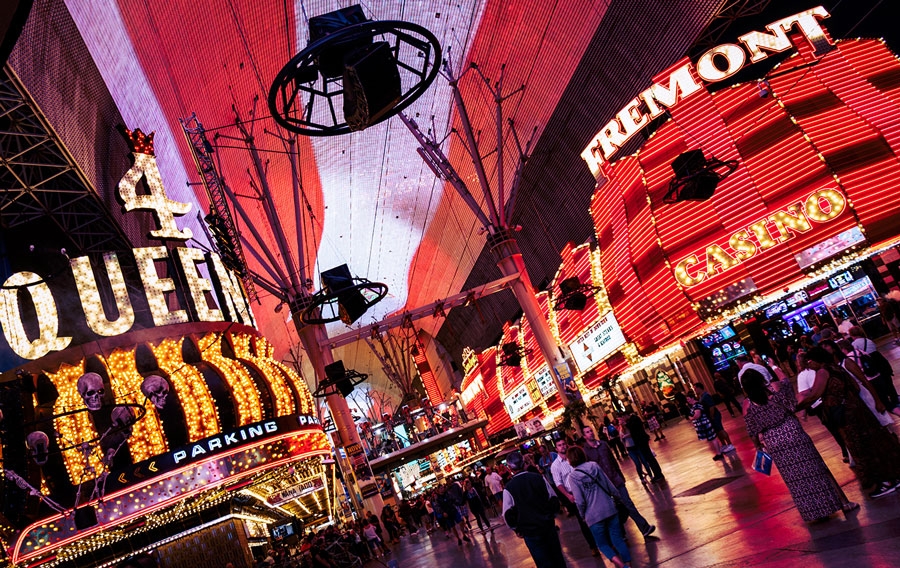 When the Fremont Street Experience canopy debuted in 1995, it was the largest video screen in the world. 24 years later, the canopy is still the largest of its kind on the planet, featuring 12.5 million LED lights and a 550,000-watt sound system. In 2019, plans are underway to give the screen a modern makeover. Not only will the screens be seven times brighter, but they'll also play new digital content and contain an interactive component. This new engagement feature will allow visitors to use an app to post personalized messages on the screen and vote for the next song or video on the playlist. The upgrade is set to cost $32 million and is scheduled to be completed December 31, 2019--Just in time for Fremont Street's New Years Eve celebration.
Other notable projects:
A new movie theatre in North Las Vegas will debut January 18, 2019. Maya Cinemas, which is located on North Las Vegas Boulevard in front of the Silver Nugget Casino, will feature 14 movie screens and luxury reclining seating. Visit MayaCinemas.com to learn more.
The Downtown Grand Hotel and Casino is set to start construction on a new 495-room tower in January 2019. Construction is expected to wrap sometime in 2020.
---
About Heavy Metal Equipment: Heavy Metal Equipment is an independently-owned, Las Vegas-based heavy equipment company that sells and rents construction equipment across Nevada, Utah and Idaho. To learn more, call 1-800-712-4190 24/7 or view our used and new inventory at heavyequipmentrentals.com.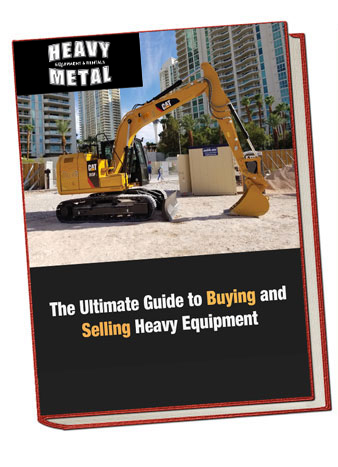 FREE

Guide to Buying and Selling Heavy Equipment

Enter your details to receive our complimentary ebook