About Us
Construction in Northern Nevada is Booming
By Reannon Muth on Jan 8, 2020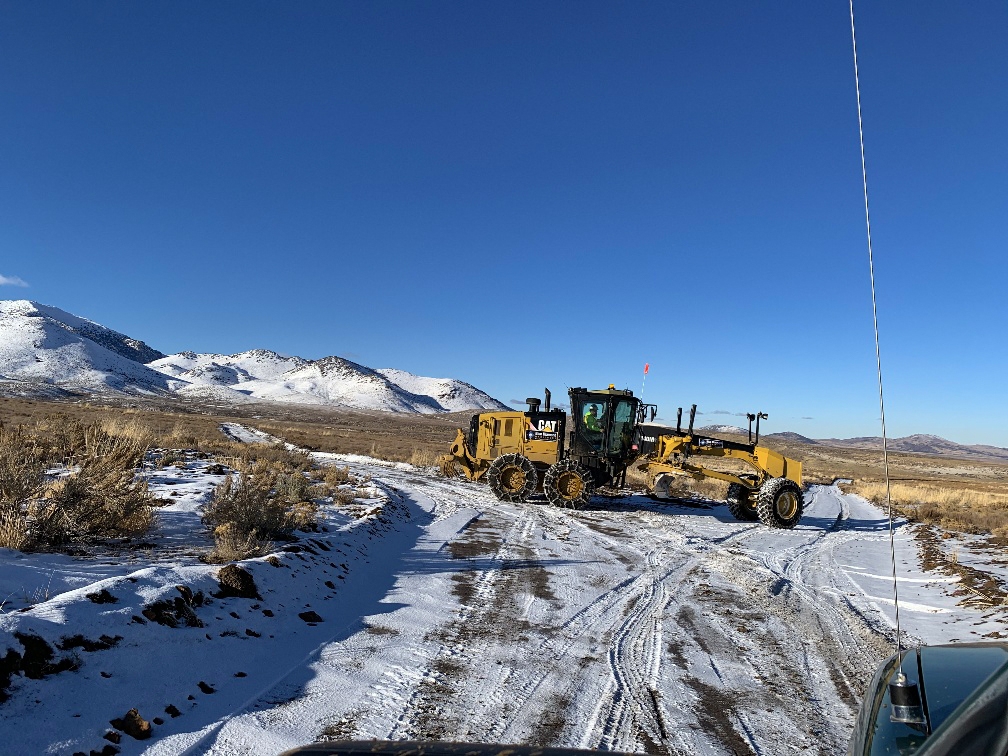 "We are blessed right now. Everyone who is in construction and is making good decisions and meeting their commitments should have opportunity to build for many years to come." 

- Jarrett Rosenau, president of Clark & Sullivan's Nevada operations, as quoted in the Northern Nevada Business Review
October 2019 was an outstanding month for Nevada's construction industry—construction employment across the state increased by nearly 12 percent, with the addition of 10,500 new jobs, reports Nevada's Department of Employment, Training and Rehabilitation. This spike in hiring means the construction sector is now the industry with the fastest job growth in the entire state.
Although Las Vegas may have made national headlines in 2019 for its flashy and high-tech projects—like the MSG Sphere and the high-speed rail line, for example—Reno and other Northern Nevada communities have seen a tremendous amount of development as well. 
Construction Boom in Reno
Across the greater Reno-Sparks area, development has been underway in nearly all sectors of commercial real estate. Residential real estate has seen an increase, too, with thousands of new houses added to the market in 2019.
And the construction demand isn't predicted to slow down in 2020 either, thanks to both the job increase and the population rise that's been steadily climbing in Northern Nevada year after year. However, even if the economy does slow down, the Northern Nevada Business Review reports that the Reno-Sparks area is still likely to be a great investment for developers. 
This is remarkable considering that as recently as just five years ago, Reno was still reeling from the recession and housing bust. A lot has changed in a relatively short amount of time. 
Not Enough Workers to Meet Demand
The state's rise in popularity hasn't been without its challenges, however. The construction workforce in Northern Nevada has been struggling to keep pace with demand. Both during and after the recession, many construction workers retired, moved away from the area or else left the construction industry entirely. As has been the problem nationally, not enough new workers have stepped in to take their place, making recruitment efforts difficult.
This has meant that those employed in the construction industry have had to work some long hours in order to meet deadlines.
"We need about 6,000 new housing units in the region per year, and that includes all types of housing. We have yet to hit 5,000 units since the recession, and that's causing a lack of supply that's driving prices up," Mike Kazmierski, president and chief executive officer of the Economic Development Authority of Western Nevada, told the Northern Nevada Business Review.
Currently, an estimated 105,000 people are employed by the construction industry in Nevada. 
---
About Heavy Metal Equipment: Heavy Metal Equipment is an independently-owned heavy equipment company that rents heavy equipment across Nevada and the American Southwest. Read our About Page to learn more.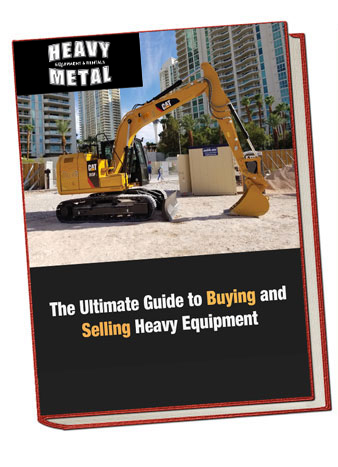 FREE

Guide to Buying and Selling Heavy Equipment

Enter your details to receive our complimentary ebook