About Us
5 Las Vegas Construction Projects We're Excited About in 2020
By Reannon Muth on Dec 16, 2019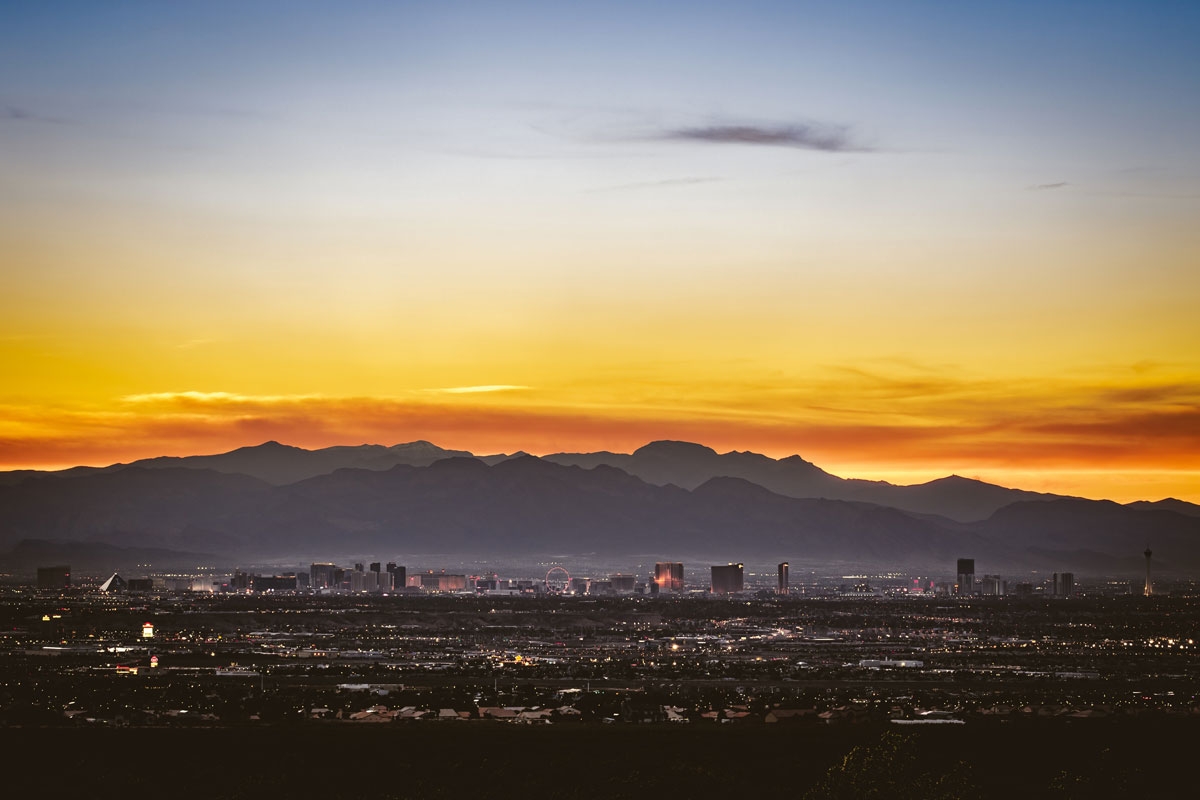 If you thought 2019 was a big year for Las Vegas, then you're in for a treat, because 2020 is expected to be a game changer of a year. As was reported in the Review Journal, an estimated 1,969 hotel rooms will be added in Las Vegas by the end of next year. What's more, $3.3 billion is expected to be spent on construction projects across the city.
A lot of new construction is happening in Southern Nevada at the start of this new decade—too much to be included here. But we've narrowed down the list to five projects that we're excited to see finished—not just because they're likely to be great for the city's economy but also because, as Vegas locals ourselves, we look forward to seeing our city become an even more vibrant and economically diverse place to live.
1. Raiders Stadium
Expected to open July 31, 2020
The Golden Knights showed the world that Las Vegas is a city of enthusiastic sports fans, to the surprise of many who believed hockey wouldn't be successful in a warm-weather state. But Las Vegas proved analysts wrong. The hockey team has been a tremendous money maker for the city and in 2019 Forbes awarded Knight's fans the distinction of being fourth on the list of the "best hockey fans."  
Now Nevadans are hoping to see a similar success with the addition of the city's first professional football team, the Raiders. The Raiders will be playing at the Allegiant Stadium, which is located just across the freeway from the Las Vegas Strip and is expected to be completed in spring 2020. While the team's relocation from Oakland is certainly something to look forward to, the stadium itself is a bit of a wonder—even for non-sports fans. The massive black dome-shaped venue will feature 65,000 seats, retractable doors and a translucent polymer roof. In addition to the Raiders, the stadium will also host the UNLV football team and the Las Vegas Bowl. 
2. Circa Las Vegas Resort and Casino
Expected to open December 2020
Circa is still a year away from opening, but already its generating national buzz. It recently made headlines with USA Today, who wondered if Circa would achieve its goal of building "the greatest pool in the history of the world."
The 777-room resort and casino will be "the first ground-up gaming resort in historic Downtown Las Vegas since 1980" and will feature a 134-by-41-foot rooftop pool amphitheatre and six rooftop pools. The pools will be heated and the pool deck will be "temperature controlled." That's great news for the Las Vegans among us who have been wanting to extend pool sesaon beyond the heat of summer. 
At the time of writing, 600 construction workers are on site working around the clock to meet building deadlines.
3. Hard Rock Hotel remodel
Expected to be completed late fall 2020
The Hard Rock Hotel has played a huge part of Las Vegas history and the city's landscape since its grand opening in 1995. But as has been true for many of the city's landmark resorts, the Hard Rock will soon be no more—It was purchased by Virgin Group in 2018. But fortunately, it's not going away, it's only undergoing a $150-million remodel. In addition to a new name—It will be called the Virgin Hotel Las Vegas—the property will also receive a new 60,000-square-foot expanded casino floor, new restaurants, renovated rooms and upgrades to its pool deck.
4. Downtown Las Vegas Expo Center
Expected to open summer of 2020
With convention center attendance on the increase in 2019, the city is more than prepared to welcome the addition of another convention center. We're excited that the 315,000-square-foot center is located downtown in the Arts District. Although the Arts District has been a favorite haunt of locals for decades, it's just beginning to garner attention from the city's tourism industry. The convention facility will be built near West Symphony Park Avenue, where the World Expo Center's Pavilion tents are currently located.
The convention center is expected to be able to accommodate as many as 1,000 booths. 
Located near the convention center will be Marriott's 406-room AC Hotel. The AC hotel is expected to open in the summer of 2020.
5. Google data center
Expected to open in December 2020
Las Vegas isn't the only Southern Nevada city seeing big developments in 2020. At the end of next year, Henderson will celebrate the opening of a $600 million Google data center. As Southern Nevada residents, we're excited about this project because it will mean more jobs—Google is expected to need 200 full-time employees—and it will also mean that the city of Henderson will likely become an even more attractive place for big and small businesses alike.
---
About Heavy Metal Equipment: Heavy Metal Equipment is an independently-owned heavy equipment rental and sales company. We are headquartered in Las Vegas and service all of Nevada, Utah, and Idaho. Our growing team of employees have over 65 years in the construction industry. Visit www.heavyequipmentrentals.com to learn more.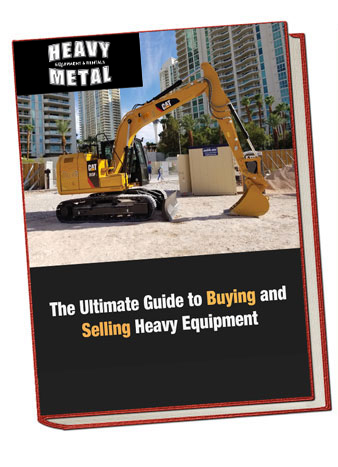 FREE

Guide to Buying and Selling Heavy Equipment

Enter your details to receive our complimentary ebook