About Us
5 Best Practices for Winterizing Your Heavy Equipment
By Reannon Muth on Jan 10, 2019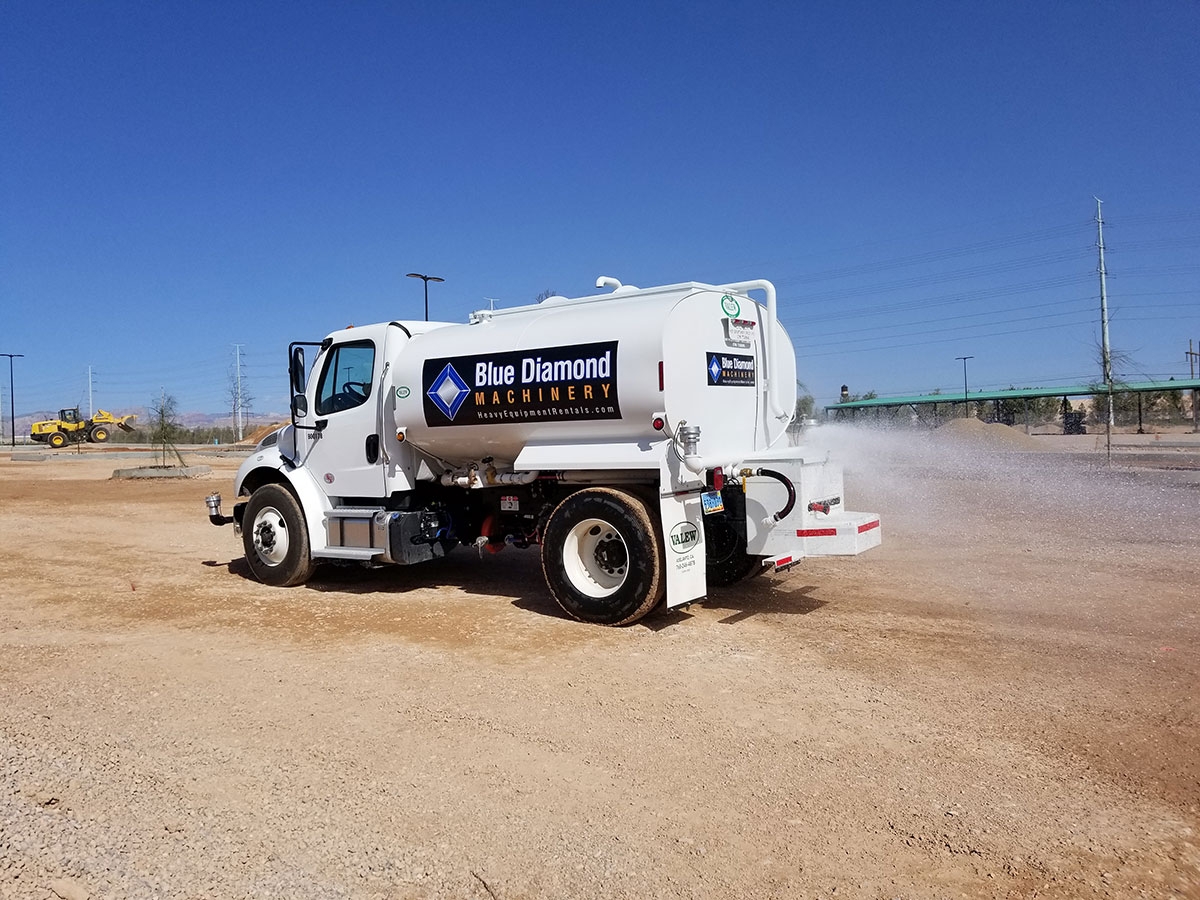 With winter in full swing here in Nevada, we thought we'd provide a few helpful tips on how to best winterize your heavy machinery and keep it from freezing. Though we're lucky in Las Vegas not to have too many below-zero days, many of our customers are located in areas of the country that experience some extreme cold weather conditions. While the occasionally cold weather damage often can't be helped, there are a few precautions you can take to minimize the risk.
Below are a few suggestions to get you started.
1. Prevent contamination
When fueling your equipment, be careful to ensure that water and contaminants don't enter your fuel tank. This happens more commonly during the colder months, so you need to pay careful attention to prevent engine contamination.
2. Check for battery, wire and hose freezing
When temperatures drop below freezing, it's vital you check your batteries, wires and hoses to verify they haven't frozen or become stressed due to the frigid temperatures. Not only will a frozen battery not function, but it's also likely to explode if you attempt to charge it or jump start your equipment with it. What's more, hoses and wires can become brittle in the cold. To prevent permanent damage, give your equipment ample time to warm up before operating.
3. Check heaters and defrosters during summer
It's important to check heaters and defrosters before it gets cold, because if you wait until winter hits to check your atmospheric system, you may find yourself in for an unpleasant surprise. Make sure your operator compartment heaters and defrosters are in working order before the first days of fall and make any needed repairs ahead of time.
4. Store equipment on a raised surface
Watch that your tires don't freeze to the ground, as this can result in tears and drive train damage. You can prevent this from happening by parking your machinery on raised planks. We also recommend that you keep buckets and blades on raised surfaces as well.
5. Minimize strain on your machine
Remember that frost, ice and frozen ground makes digging more difficult, which can put strain on your machinery. Keep an eye on your equipment to ensure the machines' components are working properly and keep production to a minimum if possible.
---
About Heavy Metal Equipment: Heavy Metal Equipment is an independently-owned, Las Vegas-based heavy equipment company that sells and rents construction equipment across Nevada, Utah and Idaho. To learn more, call 1-800-712-4190 24/7 or view our used and new inventory at heavyequipmentrentals.com.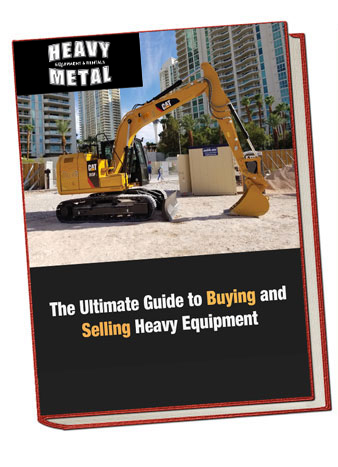 FREE

Guide to Buying and Selling Heavy Equipment

Enter your details to receive our complimentary ebook