About Us
Sell Your Equipment with Blue Diamond Machinery!
By Julianne Panico on Oct 4, 2018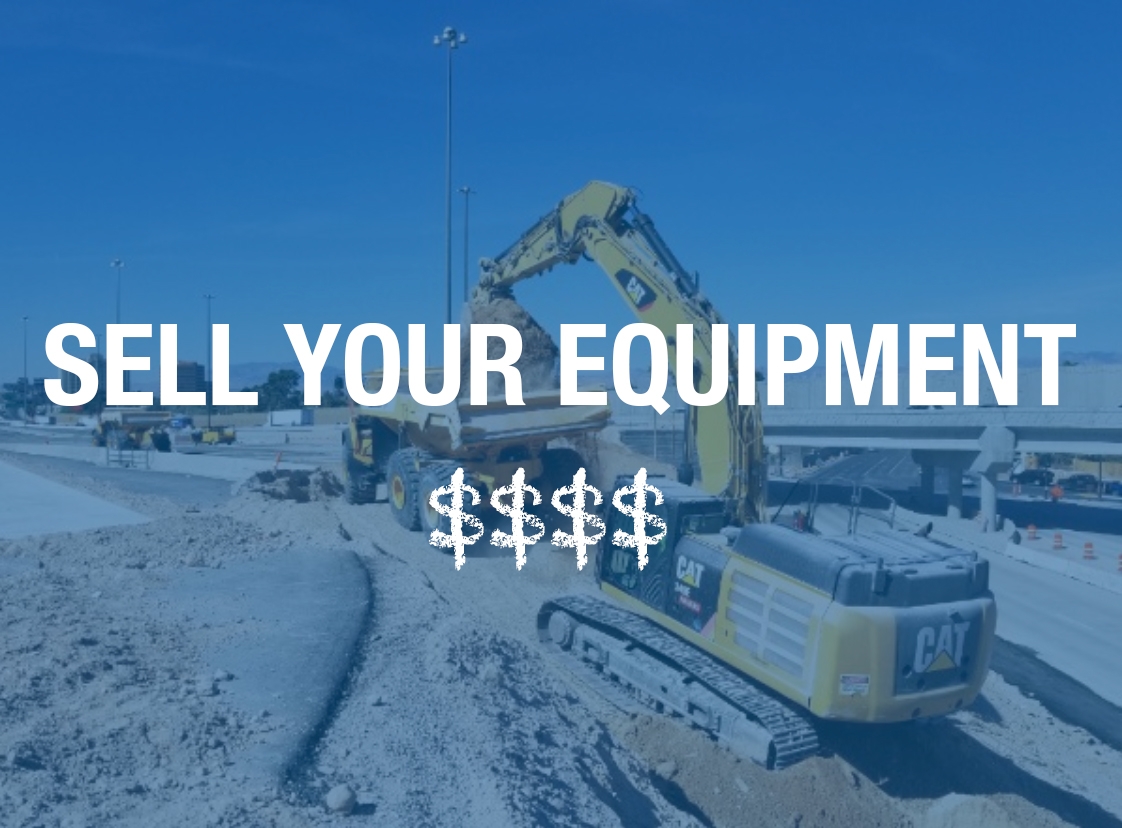 We have been updating our website so that it's easy to navigate and be useful for everyone. We're excited to announce a new feature on our website called "Sell Your Equipment".

Hundreds of people visit our site daily. By selling your equipment with us, it will be posted on our website and promoted for everyone to see.

It's easy to start selling your equipment with us! Visit our website and fill out your FREE listing for your piece of equipment you would like to sell. Don't forget to include nice photos of the equipment along with your information, description of the equipment, and an asking price. Once submitted to us, we'll work as quickly as possible to get your equipment up on our website.

If you have any questions, please give us a call at 702-718-0088.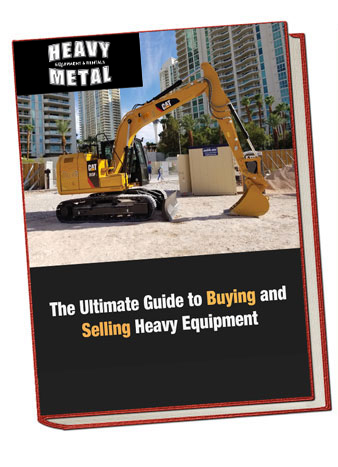 FREE

Guide to Buying and Selling Heavy Equipment

Enter your details to receive our complimentary ebook