About Us
Blue Diamond Machinery Welcomes New Rental Sales and Marketing Territory Manager
By Reannon Muth on Sep 2, 2020

Experienced equipment manager Justin Kley to oversee Heavy Metal Equipment's Northern Nevada service area.
FOR IMMEDIATE RELEASE
Contact: Heavy Metal Equipment
Phone: 702-718-0088
Elko, Nevada—September 1, 2020—Heavy Metal Equipment is excited to announce the hiring of Justin Kley as the company's new rental sales and marketing territory manager for Northern Nevada.
Kley, who will be based out of Elko, Nevada, brings to the role a wealth of experience in the construction, equipment rental and mining industries. Over a 20-year career, Kley has worked as a service manager, outside sales representative, environmental health and safety coordinator and branch manager. His extensive leadership experience will likely serve him well as he works to further drive Heavy Metal Equipment's expansion into the Northern Nevada market.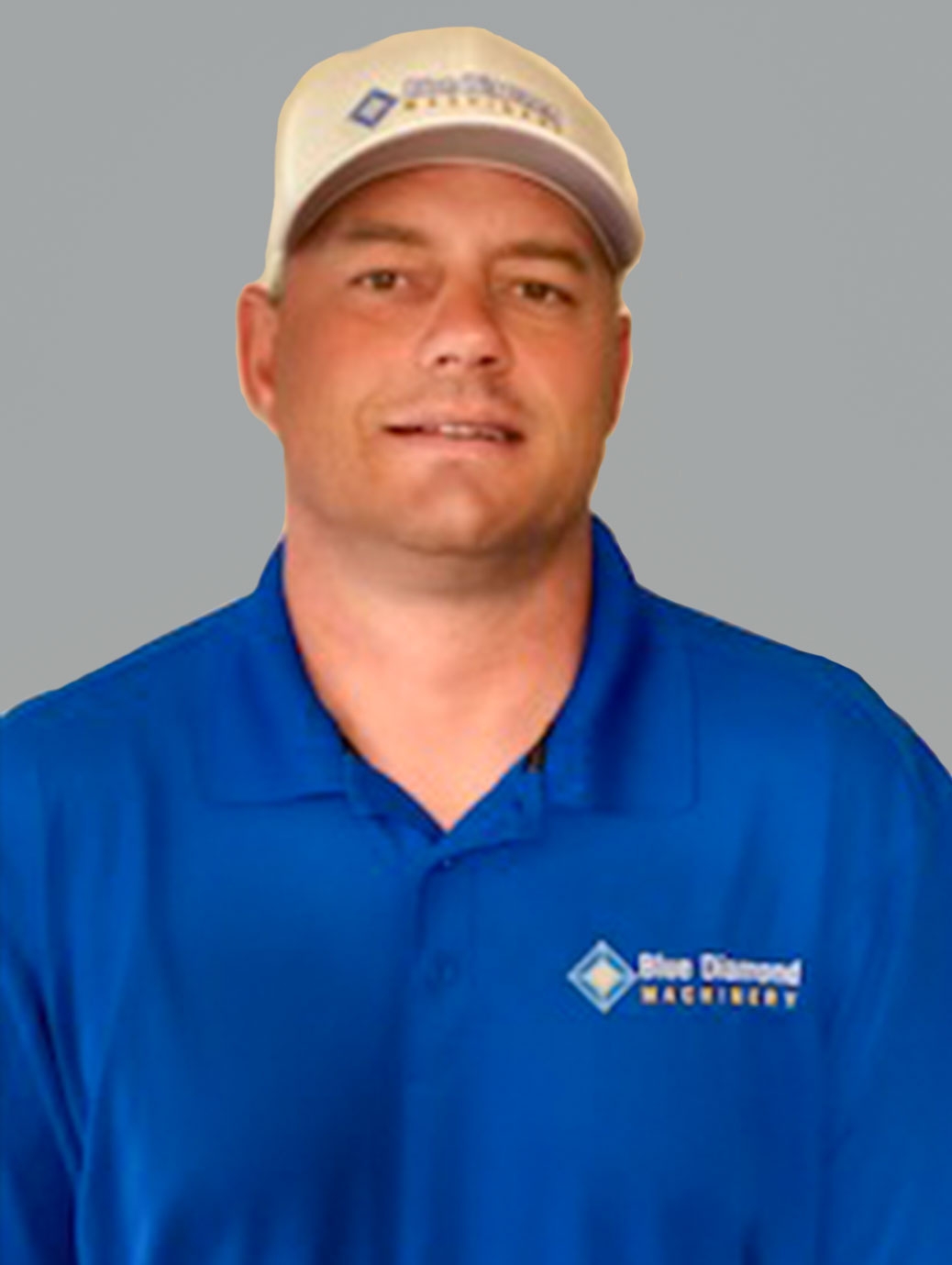 Kley's top priority, however, will be to focus on developing strong relationships with Heavy Metal Equipment's current and future customer base. "I look forward to being able to help customers find solutions," Kley said.
This focus aligns well with Heavy Metal Equipment's mission, which has always been to deliver superior customer service.
"We were eager to hire Justin because he understands how important our customers are to our business," says Heavy Metal Equipment's President and CEO Curry Smythe. "It's important that we are available 24/7 to provide helpful and friendly service to our customers whenever they need it."
Kley is excited to be the part of the growth of the Elko market. He likes that he'll be a vital and necessary member of the team and expects his new job will be an interesting challenge. "Blue Diamond is still relatively new and upcoming in the Elko area, and it'll be exciting to work on getting the name known."
Kley is no stranger to the Elko area—he's been an Elko resident since 1998, when he relocated from Salt Lake City, Utah. In his free time, Kley enjoys camping, coaching his kids' sports teams and watching football.
About Heavy Metal Equipment
Heavy Metal Equipment is a premier, independently owned heavy equipment rental and sales company. From our headquarters in Las Vegas, we proudly service all of Nevada, Utah, and Arizona. Our growing team of employees have over 65 years in the construction industry. To learn more, visit us at HeavyEquipmentRentals.com.
# # #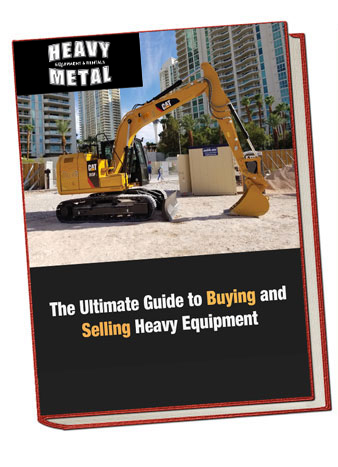 FREE

Guide to Buying and Selling Heavy Equipment

Enter your details to receive our complimentary ebook