About Us
Let's Work Together to Keep Nevada Going
By Reannon Muth on May 21, 2020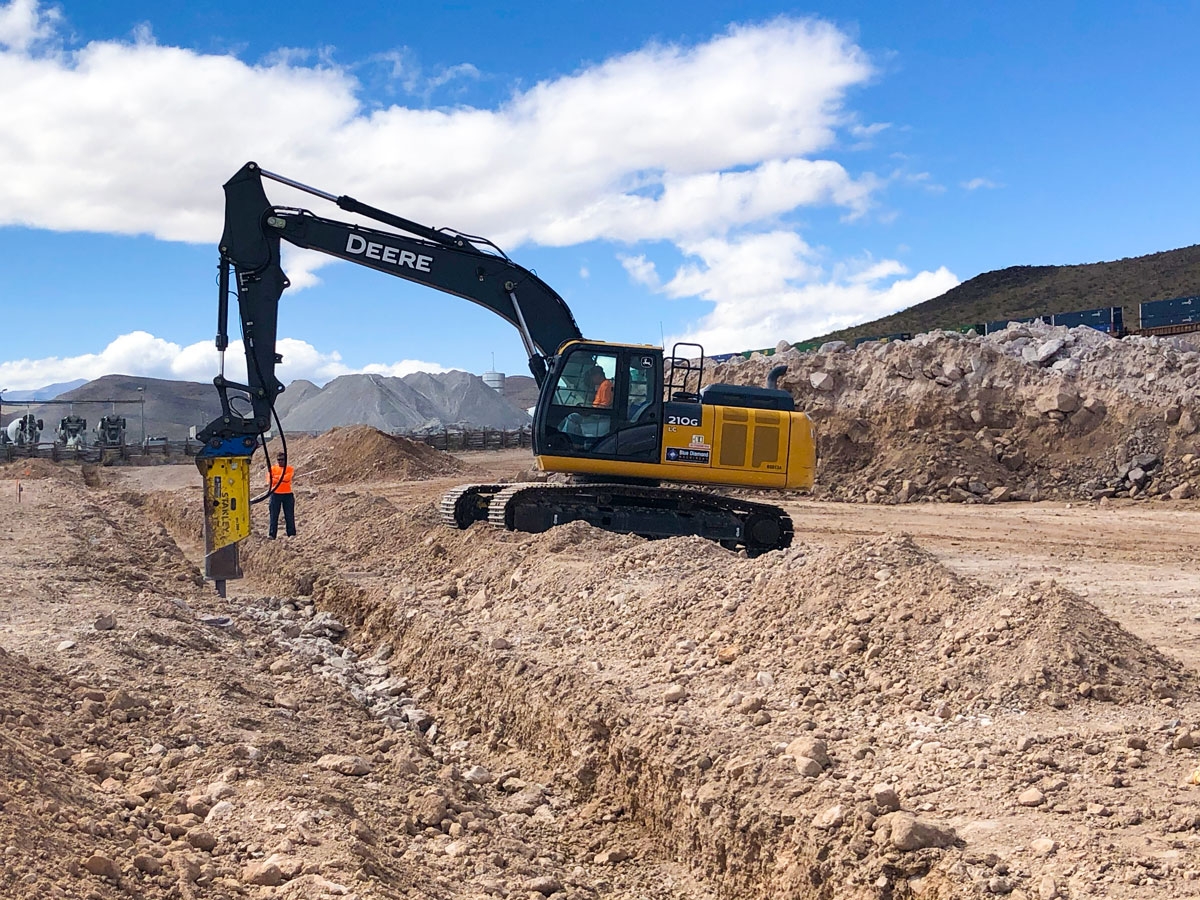 As all Nevadans are more than aware, our state is struggling right now. According to a recent report, Nevada's economy is one of the most at risk from damage from the Coronavirus — In fact, it ranks as the third "most exposed" in the nation, above only Louisiana and Rhode Island. Unemployment is at a record-breaking 22% as many businesses struggle to stay afloat.
As Nevada residents and members of the small business community, it's been heartbreaking watching our cities stumble and our favorite local businesses grapple with tough decisions.
We want all of our customers to know that we are here for you. We care deeply about all of the Nevada communities we serve, and we want to do all that we can to ensure that Nevada comes out of this crisis stronger than ever.
Nevadans are hard-working, thick-skinned and a pioneering group of people. Our state has weathered some bad circumstances over the years and we're confident that we will fight through this one as well. 
If you need any equipment for your next project or are simply looking for machinery advice, we are here and available 24 hours a day, seven days a week. Reach out — Let's work together to keep Nevada going.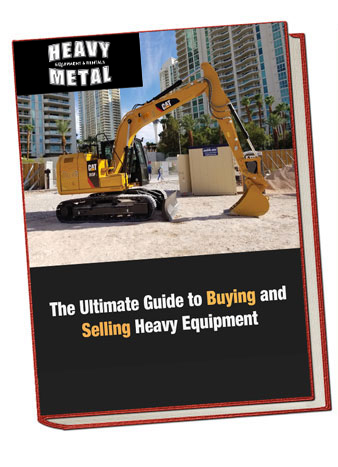 FREE

Guide to Buying and Selling Heavy Equipment

Enter your details to receive our complimentary ebook