About Us
6 Things You Need to Know Before You Rent Heavy Equipment
By Reannon Muth on Sep 18, 2019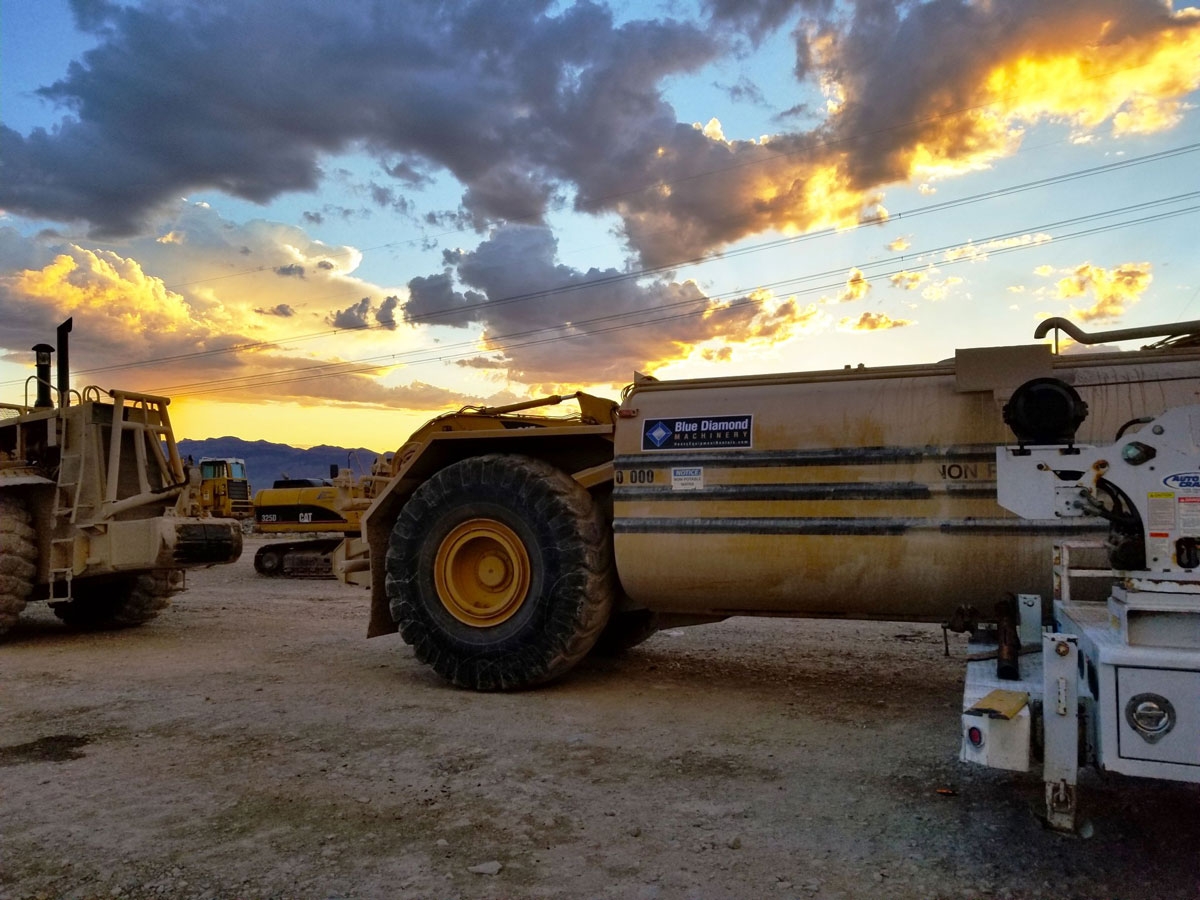 As anyone in the construction industry knows, the failure or success of a construction project often depends on whether a company can remain on time and within budget. Choosing the right machine for your job is crucial, which is why it's important you have the correct specs before you call your heavy equipment rental company. The last thing you want to do is rent a machine and haul it to a jobsite, only to find out that it's the wrong size or that you're mising a vital attachment. 
The following are six important pieces of information that you need to verify before you reserve machinery with construction equipment company. 
1. Machine height requirements
Whether you're renting a forklift, excavator or wheel loader, it's important to note the heights you'll need the machine to reach for each specific job. Don't just trust the specs listed online—Verify with your rental coordinator that the machine you're considering can actually reach your max and minimum height requirements. 
2. Max weight the machine will need to lift
You may not know the exact max weight, and that's okay, but it's important to get a rough estimate. You should also know the amount as well as type of material you'll be moving (dirt versus rock debris, for example).
3. Ground condition (flat or uneven?)
It's important to know if you'll be operating on a flat, smooth surface or a rocky or slanted surface because this will determine if you need a tracked machine or if a wheeled machine will suffice. This information may also determine the type of tire tread your job will require. 
4. Extra attachments or tools 
The kind of attachments you'll need will depend on the specifics of your job. Will you be using your machine for demolition? Then a tooth-edged ripping bucket may be your best choice. Are you drilling? Then you'll probably want a breaker (hammer). If you are unsure of what type of attachment you'll need, your equipment provider will be able to advise you. 
5. The length of your project
One of the first questions you'll be asked when you call a machinery rental company is "How long are you looking to rent the machine for?" You'll need to know the specific dates so that the coordiantor can check on the machine's availability. 
6. Transportation needs
If you don't have the vehicle or staff on hand to transport the equipment to and from your jobsite, don't worry. Most rental companies will be able to provide equipment transport for you.
---
At Heavy Metal Equipment, we rent and sell a range of construction equipment, including excavators, dozers, motor graders and forklifts. We invite you to browse our rental inventory listings. If you don't find something you're looking for, feel free to give us at a call at 1-800-712-4190.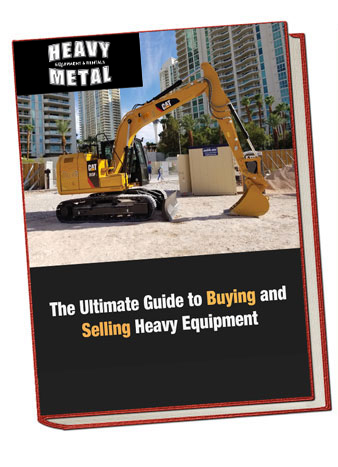 FREE

Guide to Buying and Selling Heavy Equipment

Enter your details to receive our complimentary ebook