About Us
How to Tell You're Buying Used Equipment from a Quality Heavy Equipment Company
By Reannon Muth on Sep 10, 2019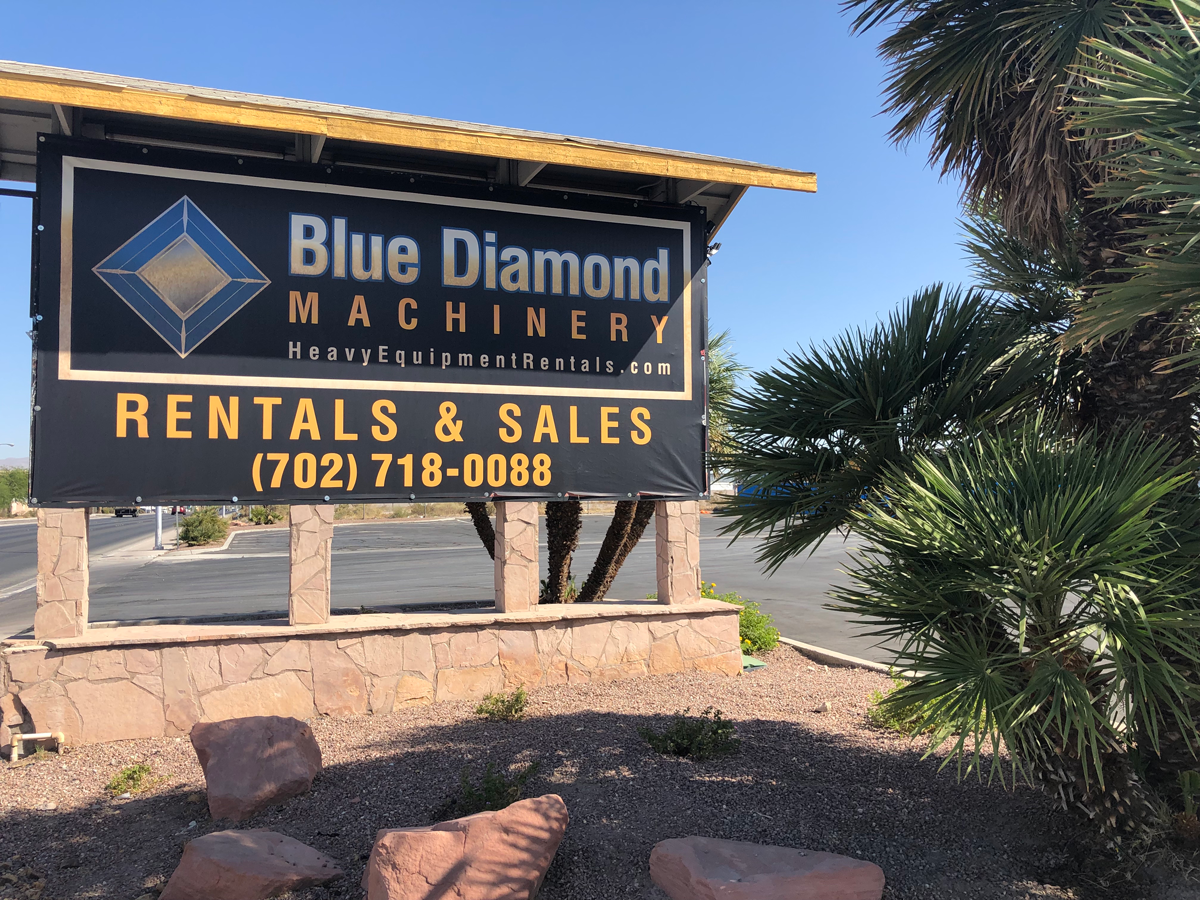 As with any industry, in the heavy equipment sales business, there are good and bad players. While some equipment sellers may be out to make a quick buck in a underhand way, many more may be selling bad equipment without knowing it. It's therefore mportant that you only purchase machines from experienced and reputable professionals. Buying from a licensed dealer may be more expensive than buying from the man selling excavators from his backyard, but it will be worth it in the long-run to know that the used equipment you've purchased is in pristine condition and has been well maintained.
1. Consider the price carefully—Cheaper isn't always better
You don't want to overspend on equipment but you also don't want to underspend either. Equipment that's priced well below market value could be a sign that something is wrong or that the equipment lacks a vital feature or attachment. Research prices online before making an appointment to see the equipment and if the machinery you're interested in is listed at a rock bottom price, make sure to inquire about the reasons why. It could be that the equipment comany is just selling off extra machines or trimming their inventory, but you'll want to verify that.
2. Walk around the yard
You can learn a lot about a heavy equipment company by looking at the condition of the other equipment in the rental yard. Does the equipment look clean and well cared for? Is the yard, shop and garage neat and tidy? An equipment yard with several rusted or busted machines or that's literred with trash and debris should be a red flag. Quality equipment companies are ones that are managed well, and this includes attention to equipment safety and workplace cleanliness and professionalism.
3. Ask about the mechanics
A good heavy equipment company will have factory-trained and certified mechanics that oversee the maintenance and repairs of the machines. This is important because you'll want to know that the machine you're purchasing has been thoroughly inspected before being put on the market. 
4. Do your own inspection
Examine the machine carefully before signing any paperwork. This includes inspecting the undercarraige, hydraulics, engine, tires, buckets or forks and examining the engine exhaust. Read our detailed inspection list for further tips on what to look for. If you or your mechanic notice any issues, you may be able to negotiate a price decrease or insist that the problem be fixed before handing over any money. If the equipment dealer is hesitant about letting you inspect the machine, walk away. An honest company is a transparent one. 
5. Check their business ratings
In addition to reading their Google and Yelp reviews, search for them on the Better Business Bureau website and take note of any customer complaints that have been listed there. A well-established heavy equipment sales company will also have a professional website with a company About Page that features information on their owner and employees. If they don't, ask for customer references. 
6. Check for valid equipment ownership
Unfortunately, construction equipment and tools are a popular target for theft. You'll want to make sure the equipment you're buying hasn't been stolen or doesn't have a lien out, so be sure ask to see the title and run the PIN. You should also ask to see the equipment's maintenance record to verify that the machine(s) have been maintained and the fluids have been changed regularly. Read: 6 Anti-Theft Devices that Will Help Protect Your Heavy Equipment from Theft. 
---
---
About Heavy Metal Equipment: Heavy Metal Equipment is an independently-owned heavy equipment rental and sales company. We are headquartered in Las Vegas and service all of Nevada, Utah, and Idaho. Our growing team of employees have over 65 years in the construction industry. Visit www.heavyequipmentrentals.com to learn more.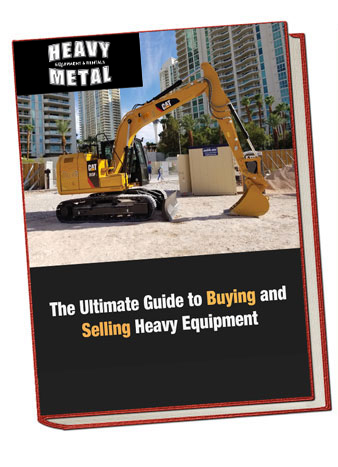 FREE

Guide to Buying and Selling Heavy Equipment

Enter your details to receive our complimentary ebook