About Us
Mineral Exploration Spending in Nevada Mines is up by 31%
By Reannon Muth on Jul 26, 2019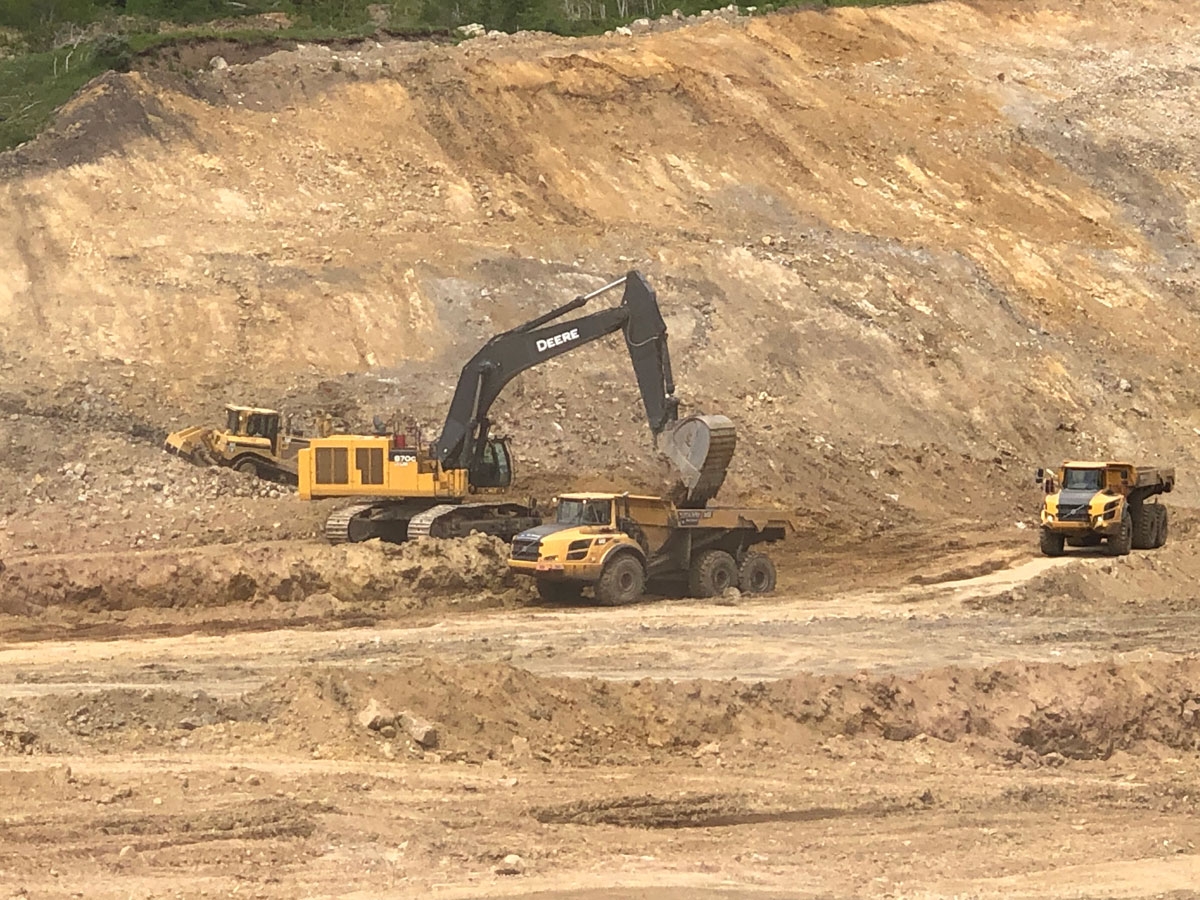 Nevada mines are on track to have another profitable year. That is, if a new survey from the Nevada Bureau of Mines is any indication. The survey found that Nevada mining companies spent $460.1 million probing for minerals and energy sources in 2018. That is a 31% increase since 2017, when the Nevada mining industry spent $351.2 million.
This is promising news considering that the mining industry had previously been on a "five-year downward cycle," according to Richard Perry, State Division of Minerals administrator.
"It's a really good news story," he told the Elko Daily Free Press. The survey queried 172 companies with projects in Nevada and found that 81 percent of them plan on devoting the same amount of financial resources to exploration again this year.
Other interesting results from the study:
Nevada's mining exploration spending made up 54% of the total US exploration spending in 2018.
Exploration spending is up 20% globally, which makes Nevada's 31% increase all the more significant.
The breakdown of spending in 2018 was as follows: 77% for precious metals, 15.1% for base metals, 5.1% for energy metals (lithium, vanadium, etc.) and 2.7% for geothermal resources.
Read about the survey in detail in the Elko Daily Free Press.
---
Heavy Metal Equipment provides heavy equipment rentals and sales to construction and mining industries across Nevada, Utah and Idaho. To learn more about the equipment we have available for rent, visit our mining equipment page or call us 24/7 at 1-800-712-4190. For a complete listing of all of our rental equipment, visit our rental inventory page.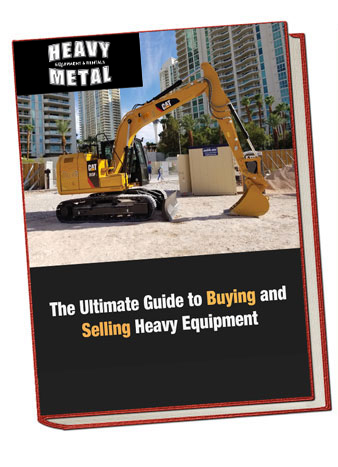 FREE

Guide to Buying and Selling Heavy Equipment

Enter your details to receive our complimentary ebook