About Us
5 Important Developments in the Nevada Mining Industry in 2019
By Reannon Muth on Jul 30, 2019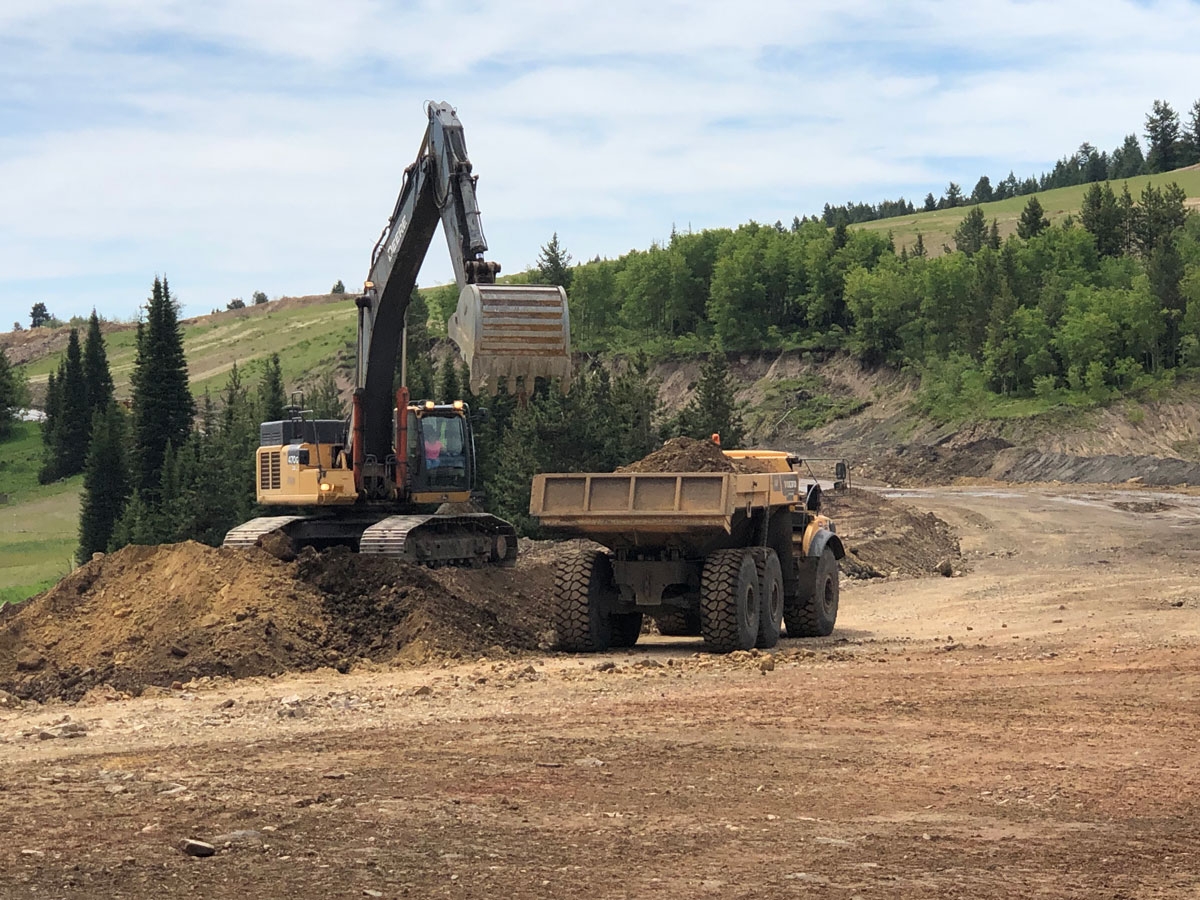 Change is underway in the Nevada mining industry. Mining companies are merging and expanding their territories, resulting in more resources being earmarked for mineral and energy source exploration. In 2018, exploration spending increased by 31% from the previous year, leading industry insiders to speculate that 2019 will be another busy and profitable year.
Whether you work in the mining industry, partner with them like we do at Heavy Metal Equipment or are merely an interested outsider, the success of the Nevada industry is great news—Both for Nevada's economy and for all current and future Nevada residents. A booming mining industry helps to create more jobs, diversify the economy and draw big business to cities and small towns across the state. 
Below is a list of five new Nevada mining developments happening in 2019.
1. Vanadium is under active development.
China has recently become a net importer of vanadium, which is helping to drive interest and a price increase in the alloy vanadium. 
According to reports from the Elko Daily Free Press, there are three companies that have projects underway in Nevada that involve drilling for the three known deposits of vanadium currently found in Nevada: Prophecy Development Corp, First Vanadium Corp and Victory Metal.
While vanadium is an alloy used to strengthen steel, it is also used in a new type of battery utilized by renewable energy plants, called a vanadium redox flow battery.
These mines in Nevada will become the first in the United States to mine vanadium deposits. Previously, China, Russia and Brazil were vanadium's primary exporters.
Read the full article in the Elko Daily Free Press.
2. Mine merger creates world's largest gold producer.
In April 2019, Newmont Mining Corp. and Goldcorp Inc. completed their merger, forming Newmont Goldcorp Corporation. The Newmont Goldcorp Corporation is now the world's largest gold producer, with the company estimating their annual gold production will yield 6 million to 7 million ounces of gold.
With the $10 billion deal finalized, Newmont Goldcorp will be relocating their North American regional headquarters from Elko, Nevada, to Vancouver, Canada.
The company now has operations in the United States, Canada, Australia, Mexico as well as several countries in South America and Africa.
Read the full article in the Elko Daily Free Press.
3. Barrick Gold and Newmont Goldcorp launch new joint venture.
Newmont Goldcorp Corporation and Barrick Gold Corporation have partnered to form Nevada Gold Mines, LLC. Ownership will be divided, with Barrick owning and operating 61.5% of the company and Newmont Goldcorp owning 38.5%.
Benefits of the joint venture, which was finalized in July 2019, include, among other things, longer profitable mine lives as well as longer-term employment opportunities. In 2018, these mines produced a total of 4.1 million ounces of gold, which is about double what their chief competitor made.
The assets involve a number of mines in Northeastern Nevada, including 10 underground and 12 opencast mines. Assets also include five heap leach facilities, four oxide mills, two autoclave facilities, two roasting facilities and a floatation plant.
Read the full article on the Global Mining Review.
4. Marigold Mine is expanding.
SSR Mining Inc. is expanding Marigold Mine near Valmy, Nevada. SSR Mining Inc. acquired 21,992 acres at Trenton Canyon and Buffalo Valley from Newmont Goldcorp Corp. and Fairmile Gold Mining Inc. for $22 million.
After the deal is complete, Marigold Mines will have 48,926 acres. Marigold Mine is celebrating its 30th anniversary in 2019.
Read the full article on Mining Global.
5. A new lithium project is in development.
Demand for lithium is on the rise as consumers use more lithium batteries—in products such as cell phones, electric cars and solar-powered appliances and vehicles.
While the US only produces 1% of the global lithium mineral supply, all significant quantities of lithium production in the US are produced in Nevada.
Lithium Americas is working on building Thacker Pass Mine, a $1.3 billion mining project that is expected to greatly increase domestic lithium production—by as much as six times the current amount.
If more automakers invest in electric vehicles, demand for lithium could triple, resulting in 1 million tons of production capacity per year by late 2020, according to Bloomberg News.
Read the full article on Bloomberg Environment.
---
Heavy Metal Equipment provides heavy equipment rentals and sales to construction and mining industries across Nevada, Utah and Idaho. To learn more about the equipment we have available for rent, visit our mining equipment or our rental inventory page or call us 24/7 at 1-800-712-4190.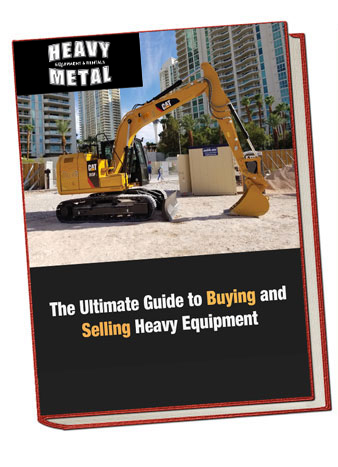 FREE

Guide to Buying and Selling Heavy Equipment

Enter your details to receive our complimentary ebook