About Us
How to Dig Level with an Excavator
By Reannon Muth on Nov 11, 2019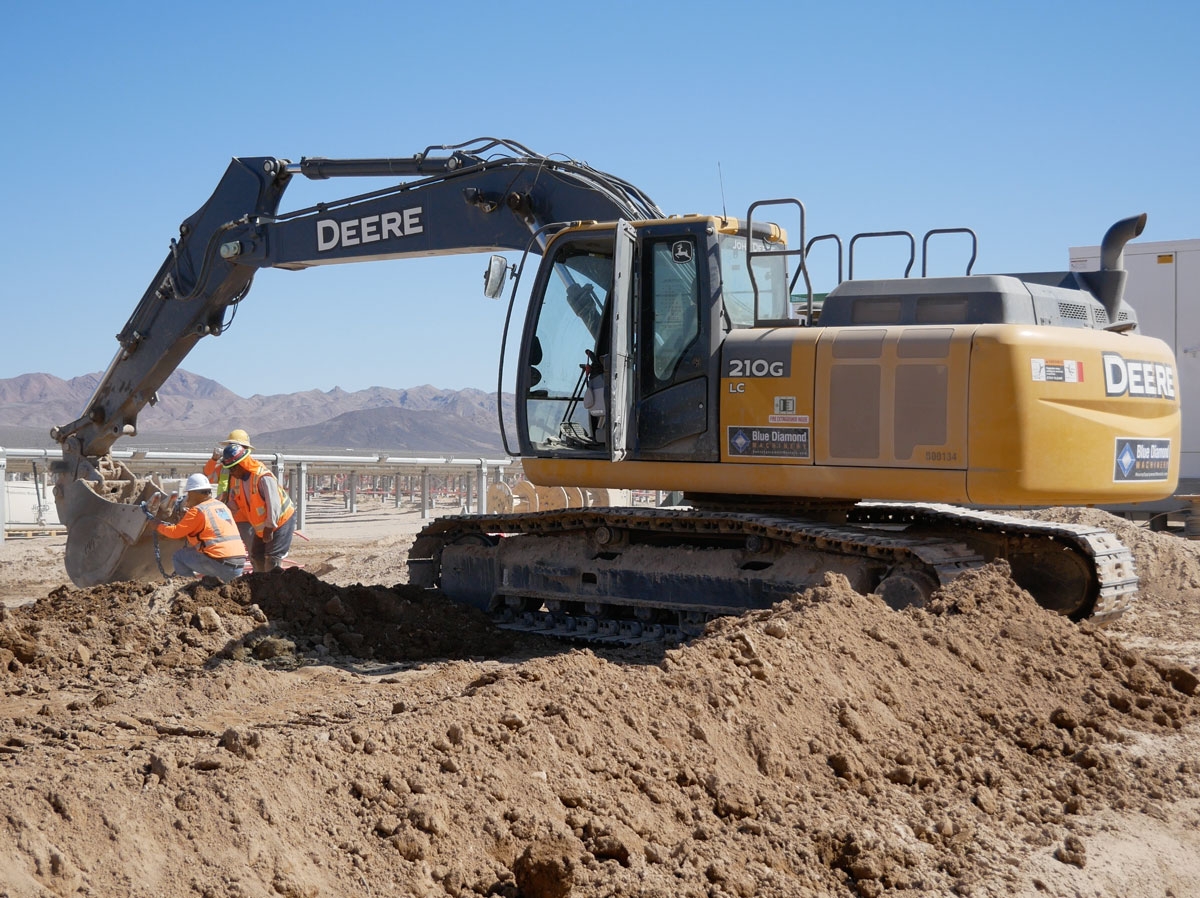 While your first choice might be to dig a trench with a trencher, as anyone who has worked on a construction site can tell you, sometimes you have to make do with less-than-ideal circumstances. Occasionally, you may find yourself in a situation where you have to use an excavator to dig a trench. So how do you dig level with an excavator?
Below are several tried and true tips.
Use a surveyer's level or a laser level to mark where the trench will go. Or if those aren't available, a can of spray paint can work, too.
Get close to the target—If it's safe to do so, walk your machine to the target so that you can use your track marks to help keep you in line.
Point your undercarriage toward where you're targeting while keeping your upper house square while you dig. You can do this by lining up the bottom of the cab with the grouser bars. Many recommend turning 180 degrees, but you actually only need to turn 90 degrees in order properly view your target.
It can also help to position your tracks so that the trench is aligned with your left track. Then all you have to do is dig toward the inside of the track.
Dig in layers—Instead of digging to the desired depth right away, dig a little at a time. Remove the top layer of soil and steadily work your way down.
Keep track of the center line when digging a v-ditch by making sure the center line of the ditch is deeper than the slopes.
Remember, safety and functionality is more important than aesthetics. It can be easy to get caught up on how the trench looks, but so long as the trench is sufficiently wide and deep enough to lay the pipe in, it won't matter if it's perfectly straight.  
As it is with all heavy equipment tasks, learning how to dig the "perfect trench" with an excavator takes practice. Excavating is a skill that is difficult to learn in a classroom—It's a skill that you develop over time. With practice and by observing experienced operators at work, you'll gradually develop an intuitive "sense" of how to do it well.
---
At Heavy Metal Equipment, we rent and sell a range of construction equipment, including excavators, dozers, motor graders and forklifts. We invite you to browse our rental inventory listings. If you don't find something you're looking for, feel free to give us at a call at 1-800-712-4190.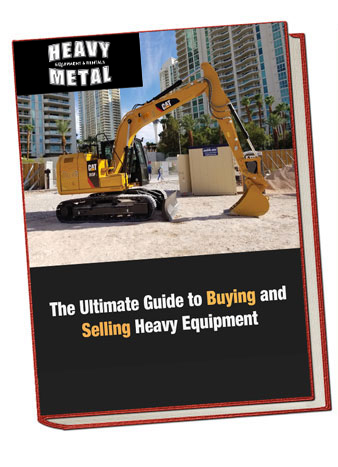 FREE

Guide to Buying and Selling Heavy Equipment

Enter your details to receive our complimentary ebook